There are many reasons why gambling is so popular among people of all ages, but, among all others, it's because it is the best mix of a high level of fun combined with an excellent opportunity to win some money. We love to earn cash by doing fun things, and this is the best example of that, but setting certain limits is a must. Careless gambling will lead you nowhere, it can even result in losing a lot of money, and that is why we created a guide to help you with bankroll management.
Create a budget
Now, this is the first and most crucial step. Of course, it's pretty common that people don't stick to the budget and bet more money than they have. So, to avoid finding yourself in this situation of losing everything you have and more, make sure to create a realistic budget and never cross it.
Consider gambling as trading
The best way to realize how gambling can affect your monthly budget is to look at it as trading. Yes, these two don't differ that much, as with both you shouldn't spend more money than previously intended. By considering it as a trading routine, every action you take will be a calculated one but don't worry as this will not ruin the fun, on the contrary, everything will get even more amusing, and what is even more important, much safer.
Don't chase loses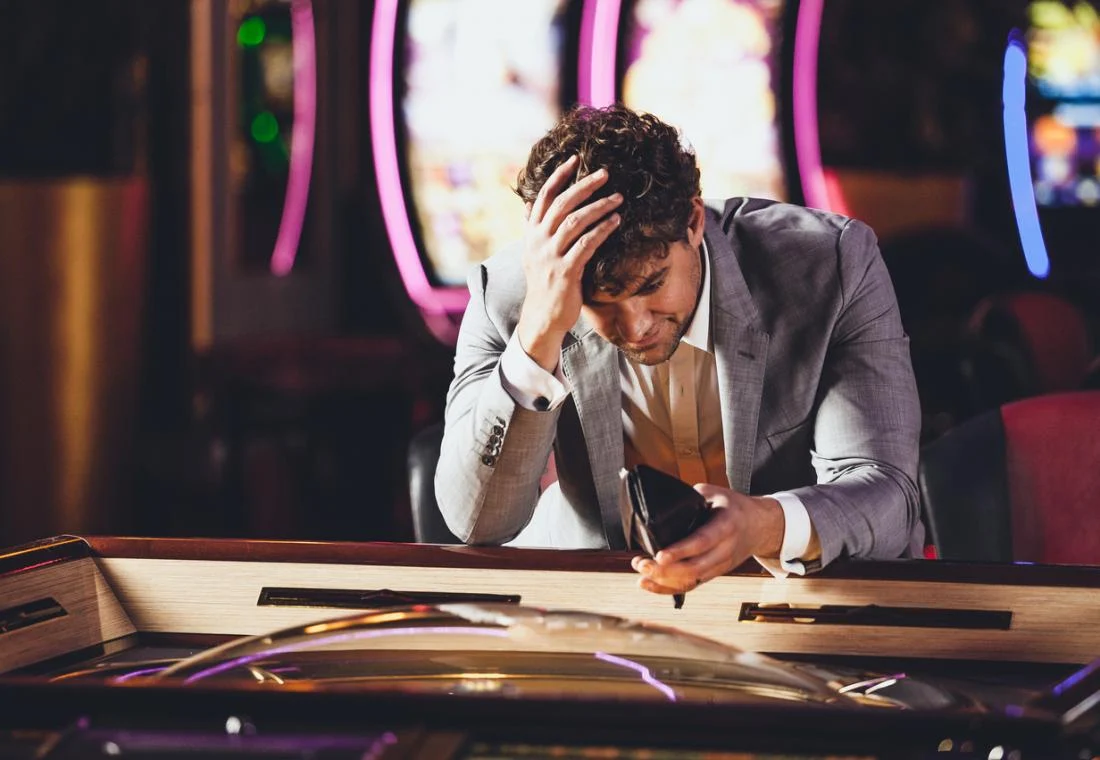 The worst thing anyone can do when they are on a losing streak is to bet even more and try to put an end to that streak. By doing so, not only will you lose even more, but it is also a road to spending more than you previously planned. Losing, just like winning, is the part of gambling and why we are so fond of it, and since losing is nothing unusual, get used to it, as it is the only way to win and get that unique gambling experience you seek.
Use bonuses
There is a popular misconception that it is not a good idea to use bonuses because people believe they will lose a lot of money that way, but it is not true. Bonuses can be pretty useful for new players as they can learn how to play without depositing real money, and for experienced ones when it comes to trying new games. They allow us to experience gambling without being worried about our bankroll, and, although we cannot win a huge amount of money, we also cannot lose any, which is great for beginners.
Choose the game you know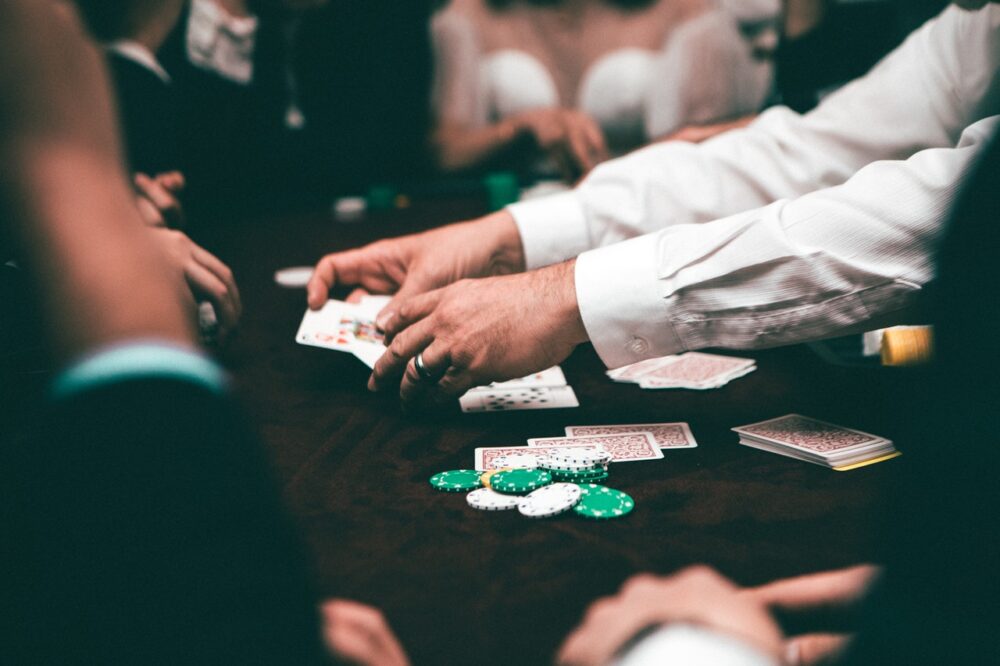 It is very important to choose and play the game that you are familiar with, know the rules and understand how to play, as choosing the one that is too complicated for you can result in losing a lot of money. Of course, after deciding which game is the best for you, it is necessary to find a reliable website to avoid scams, and if you do not know where to look, visit www.bestusaonlinecasinos.com and pick the one that suits all your needs.