The past year has been a difficult one for many people. It would seem that the lockdown caused by the coronavirus pandemic is over and we can now relax, but it is not. The cryptocurrency market was not left out of the world's problems and the value of all digital assets went down sharply, most notably Bitcoin. But that's not all that has brought bad news for the crypto community. One of the top exchanges, FTX, declared itself bankrupt. Many sceptics have started to say that this is the moment when cryptocurrency is no longer talked about and that it is now unnecessary. However, that is not the case. Despite such a difficult year, there are a number of countries that have started to use cryptocurrency in a new way. We are going to talk about those countries today.
The United Kingdom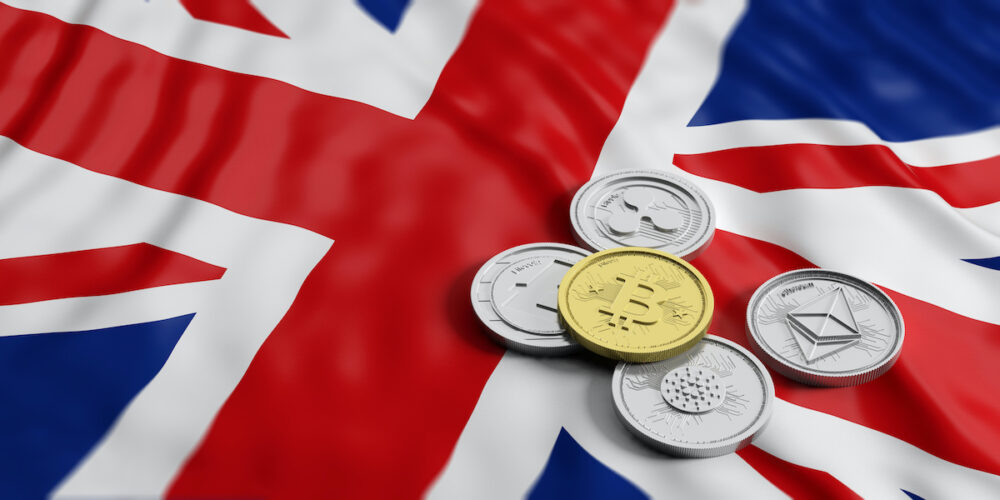 2022 was a tumultuous year for the United Kingdom, marked by significant events. Queen Elizabeth II passed away after seven decades of unwavering loyalty to her people. At the same time, there have been significant changes on the political scene following the resignation of two former prime ministers, Boris Johnson and Liz Truss.
Despite these worrying developments, the UK's financial regulators have shown an unwavering commitment to overseeing the digital financial assets sector. A new bill on financial services and markets has recently been introduced, signalling the country's imminent emergence as a global digital asset centre. This law strengthens regulations on stablecoins and introduces a revolutionary concept known as digital settlement assets (DSA).
El Salvador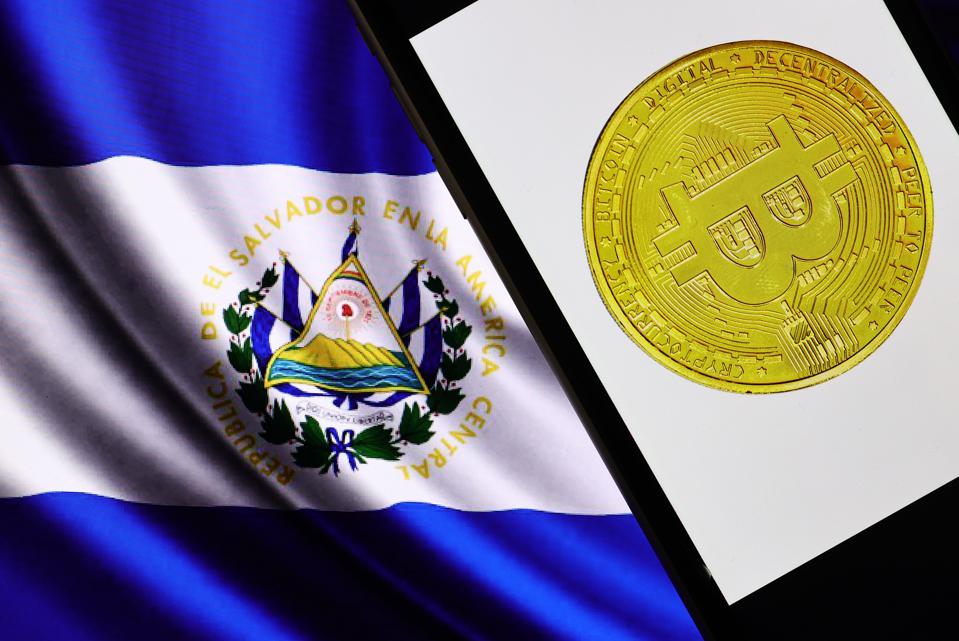 Undoubtedly, any list of countries accepting Bitcoin as a means of payment would be incomplete if it did not include El Salvador. In particular, Naib Bukele, a prominent politician in the country, has submitted a proposal to issue "Bitcoin bonds". However, progress has been slow and the plan is still under development, although it promises to be implemented soon.
Central African Republic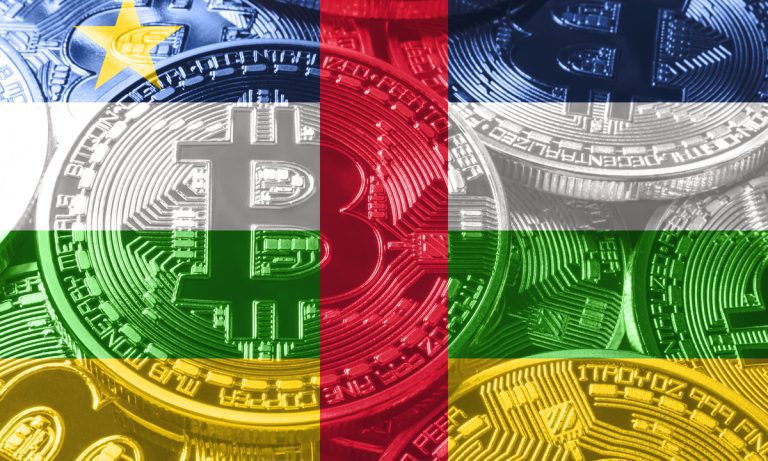 Last spring, the Central African Republic (CAR), a nation of five million people, authorised the use of digital assets in financial markets, thereby enabling traders and investors within the country to conduct cryptocurrency transactions without any concerns. The country's central bank subsequently introduced the Sango coin, a new addition to the digital currency landscape.
The United Arab Emirates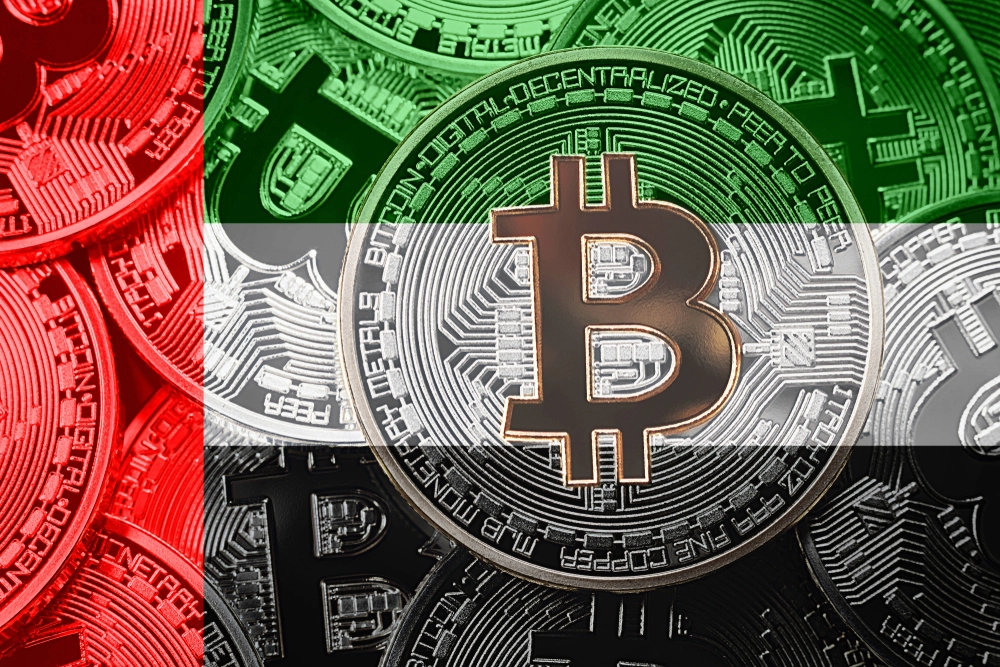 In the midst of the spring season, Dubai's tourism industry has taken a proactive step to protect investors' interests and strengthen regulation of the digital asset market. The Dubai Virtual Asset Regulatory Authority (VARA) has been given the authority to enforce regulations in specialised development and fee-paying zones in Dubai, with the exception of the Dubai International Financial Centre. One prominent cryptocurrency exchange licensed under the updated legislative framework is FTX, which faced a financial crisis last year.
Conclusion
Overall, 2022 has been a very good year in terms of regulatory flexibility. But countries that have started using cryptocurrency are giving the community a positive vibe. 2023 promises to be even more exciting: The United States will begin competing to become the pioneer of the first comprehensive cryptocurrency system, while Hong Kong and South Korea will begin implementing potential liberalisation measures.