You have probably heard or read about it, or you've seen something related to it in the media many times before that people have become rich in cryptocurrency trading. These stories related to Bitcoin and other cryptocurrencies might sound like some kind of a modern fairytale, but, in fact, it's completely realistic and possible. The value of the cryptocurrency market has grown significantly today, with estimates varying between incredible $200 and $300 billion. Previously, people linked this concept exclusively with IT experts and considered them a too risky way to pay for online transactions.
Nevertheless, nowadays many of them have realized that it's actually the best alternative to traditional currency, and even better, in many ways. Bitcoin trading and the emergence of platforms dedicated to this have brought a lot of positive changes in the financial sector, since today, thanks to this concept, people can transfer funds directly, instantly and completely securely in any part of the world.
For people who don't know much about this field, but who might be eager to test their luck with this, it might be tricky and difficult to figure out which platforms are worth trading on, and which ones aren't really. This is why we've decided to put together a guide for comparing trading options in them, which means, a text where you'll be able to get informed about various virtual places that serve this purpose and decide which one seems to be the most profitable and best.
What's Bitcoin?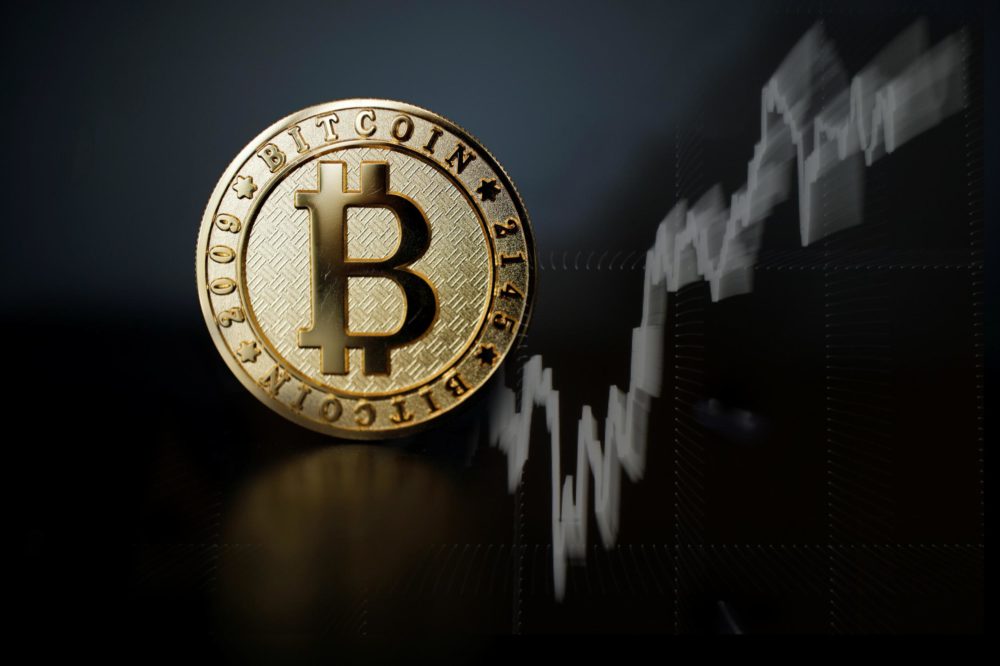 First of all, do you know what Bitcoin is? We wouldn't be wrong if we said it's the most famous version of the digital currency in use today, as the cryptocurrency market is, like any other world market, an opportunity to make good profits. Nevertheless, besides everything else, it's fundamental to be aware of one fact: in order to be able to make money on Bitcoin and trade it well, you'll need some prior knowledge, "education" and so much research.
Not only do you need to understand how this sphere world works all the time, but you'll also have to chase constant education, refining strategies, monitoring the market and rather good self-control. Taking into consideration that there's a whole load of platforms out there, one needs to be aware of the best and worst sides of the most popular ones. This is where exploring enters the scene. Of course, everything's much easier when somebody else does it for you and tries to compare different virtual places in order to prevent users from coming a cropper with precarious options. Blogs and websites dedicated to this, like Bitcointocrypto.com provide their readers with a chance to find out if some trading options are scam firsthand, from their reviews.
This might help many of them decide which one seems to be most practical and beneficial and therefore seems to be a great aid in such cases. But hey, let's stick to the point; let's take a look at the top three most popular ones in 2023 and see how much they differ… or not.
Binance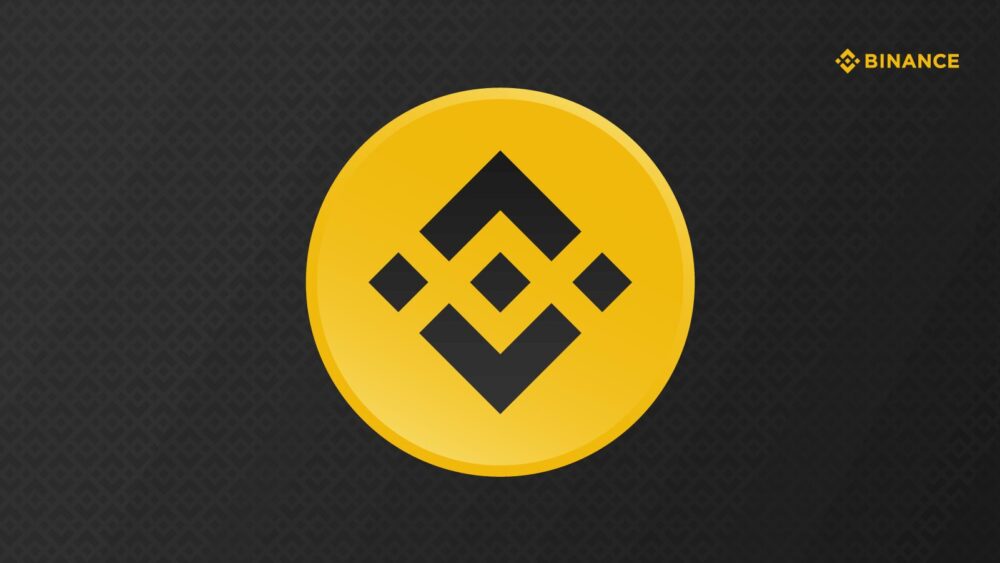 This platform has been existing for only three years, however, it has managed to define itself as one of the top platforms when it comes to this business. It has a great flow, it's secure and boasts a good user interface, which is definitely its trump card, but might be challenging for new cookies.
In case you're using the BNB (Binance token) for trading, the fees are less than with the other pairs offered for BUY / SELL options, but they still seem to be bigger than in some other competing platforms and online places, but surprisingly affordable compared to other, more expensive ones. Therefore, it's definitely not a bad platform and it has its charms, but it's mostly suitable for the ones who are ready to set aside a serious amount of money in order to maintain their participation in this trading place.
Of course, another useful option would be their own Android and iOS application where you can also track prices and trade, wherever you are at the moment. This means that you won't be obliged to stay home and wait for something to happen as the information will be accessible for you at any time. Binance concept also includes some super useful payment methods that you might be missing on some other platforms and a truly large collection of available cryptocurrencies for trading. Sound solid, right?
eToro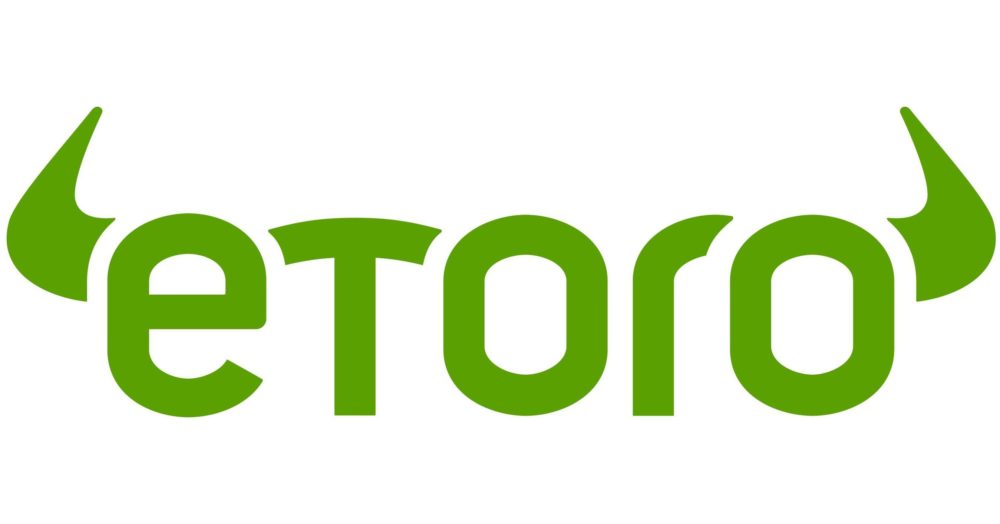 A platform ten years older than the previous one, with a bit more experience gained, saw the light of day exactly thirteen years ago, and in the meanwhile, has, indeed, built, upgraded and achieved significant credibility compared to other platforms. With more than five million customers and satisfied users, it looks like it simply speaks for itself. What's most relevant – just like the previous platform, it's absolutely safe to use.
Because this online place is legally licensed, you can leave behind all the worries about the security of your crypto-investments when you start your trading adventure with them – it's even fairly transparent regarding fee reports and all other things. The creation of the account can't be more simple and straightforward, and the minimum deposit you need to invest is $200. You can access this program from a mobile phone or web and also in more than 20 languages.
However, the fees aren't that low – and they charge for the money withdrawal around five dollars, which might be quite frustrating to some people, as many of us want to get away as easily as they can and with the least possible amount of money to invest. And not only that – it's also a rather slow and a bit tiring process. So, if you're losing your temper easily when it comes to funds withdrawal and want to always do everything quickly and efficiently, think twice if this is the right online trading place for you.
Coinbase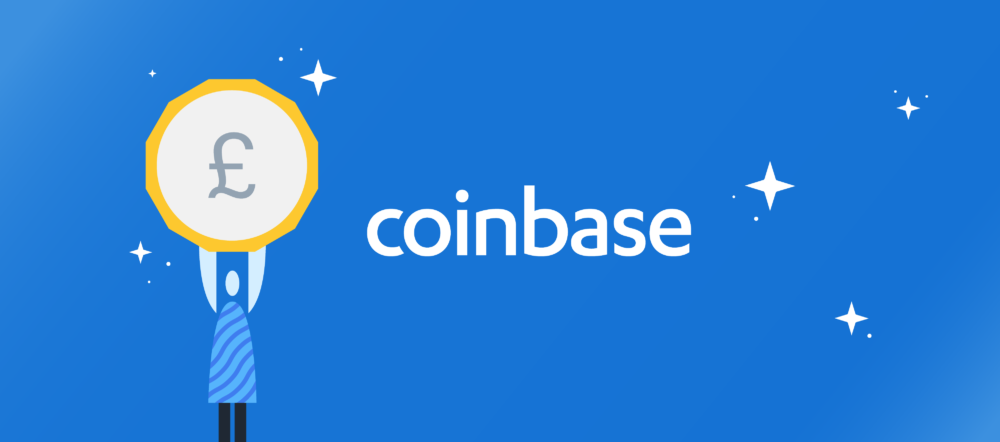 One word. Simplicity. This is why this option would be an ideal starting point for newbies in this sphere. It was launched around 8 years ago and still keeps rocking the crypto-world by always occupying one of the few top trading crypto-places. And that's certainly the case in 2023, as well.
It trades with a really large number of cryptocurrencies – seventeen supported and eight additional ones – and it's one of the most secure options when it comes to this domain, and dozens of phone support agents keep assisting the clients every day. It seems like their users truly represent the major factor (which, of course, should be the case in any other platform, too), and this is probably why they keep being so prosperous and splendid. Their interface is also praiseworthy as it's not too complicated or too "stuffed" with unnecessary things.
However, as we could see in previous sections, good trading options cost. We could even state that Coinbase tends to be the most costly one, although the minimum deposit is less than in eToro – $100. But, as they say – you get what you give, which means that if you take it seriously and you have a good plan or strategy, you might make some first-rate deals.
As you were able to see from the info you get while comparing and analyzing, these virtual Bitcoin and cryptocurrency pocket places are not on those top lists without any reason. Quite the opposite – it's actually very desirable and useful to draw attention to current and future cryptocurrency traders to these things. For some of them, it could be the deciding factor when it comes to their final choice. Depending on their plans, financial capabilities, and general management in this world, such analysis assists them while trying to cope with this dizzying crypto- world that constantly brings fresh innovations and new opportunities.