Trading with crypto coins has become extremely popular in the last decade. There are several reasons for that, and users choose this currency because it is safer, faster, and you can have huge financial profits. Nowadays there are more than 5,000 different coins, and the statistic shows that you can use more than 20,000 different markets to reach your goal. With all these things in mind, you need to make a well-rounded decision when it comes to investing and purchasing the right cryptocurrency.
If you are interested in learning more about the whole process, we have some great news for you! Here we are going to tell you more about the top-rated exchanges, most profitable coins and  why people choose them,
1. Coinbase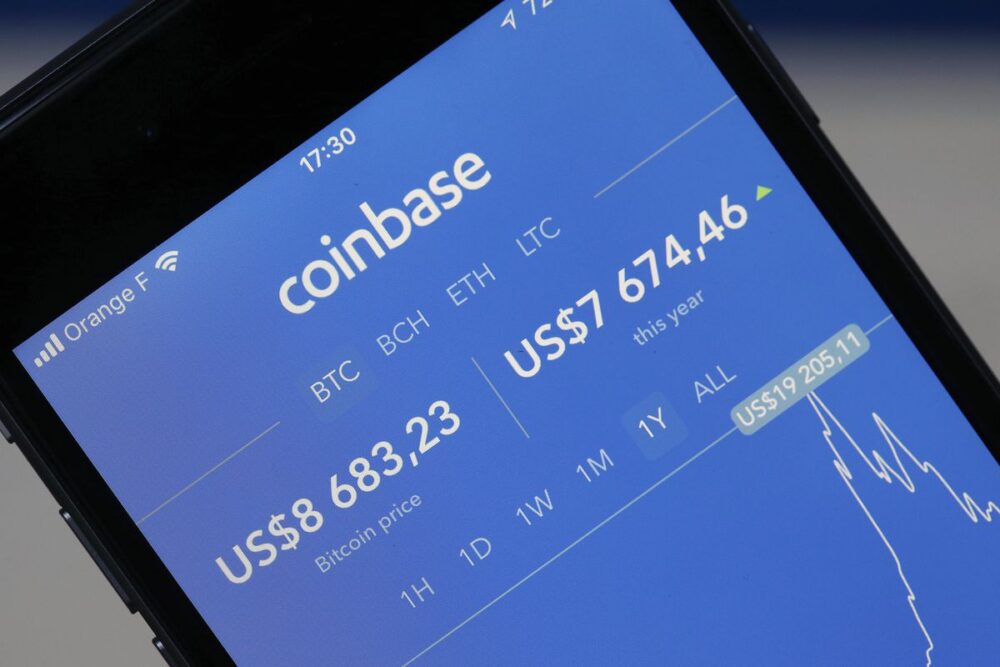 Coinbase is said to be one of the best exchanges around the world. There are many reasons why users choose Coinbase, and studies have shown that the first of them is that it is compliant with both US and European financial regulations.
It supports pretty much all the coins, including BTC, ETH, XRP, and LTC, which means that if you choose to trade with different currencies, you won't have to use several platforms, instead, you can do everything at the same place.
You can use credit or debit cards, as well as bank transactions, and even online banks to make the deposit, and this gives you the freedom to do what you want, when you want, with just the click of a button.
It is an easy platform to use, and even the beginners are welcomed on Coinbase. You don't need to have a lot of skills or knowledge to get everything done, and once you master the basics, you will be able to use all the advanced features that will bring you greater profits.
2. CEX.io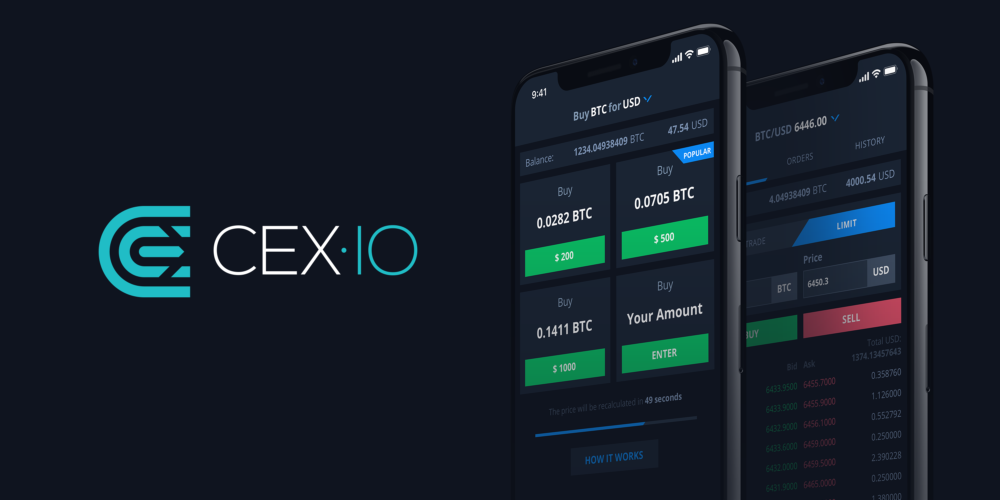 CEX.io is available in more than 99% of the world, and people choose it because of all the features it offers. It allows margin trading, competitive commissions, and cross-platform trading.
It is a great choice for both beginners and experienced traders, and it is said the CEX.io has one of the best types of security available on the market. Some of the additional features that are available include legal compliance, advanced reporting, and high liquidity.
The headquarters of this company is located in the United Kingdom, but when you exchange, you can use USD, GBP, EUR, and RUB. If you are interested in purchasing the crypto, you can use your credit card, debit, as well as your bank account. One additional feature that users love is the option to exchange coins with each other, so you don't have to use any fiat currencies.
With this platform, about 20 different coins are supported, including BTC, BCH, ETH, and LTC.
3. Binaryx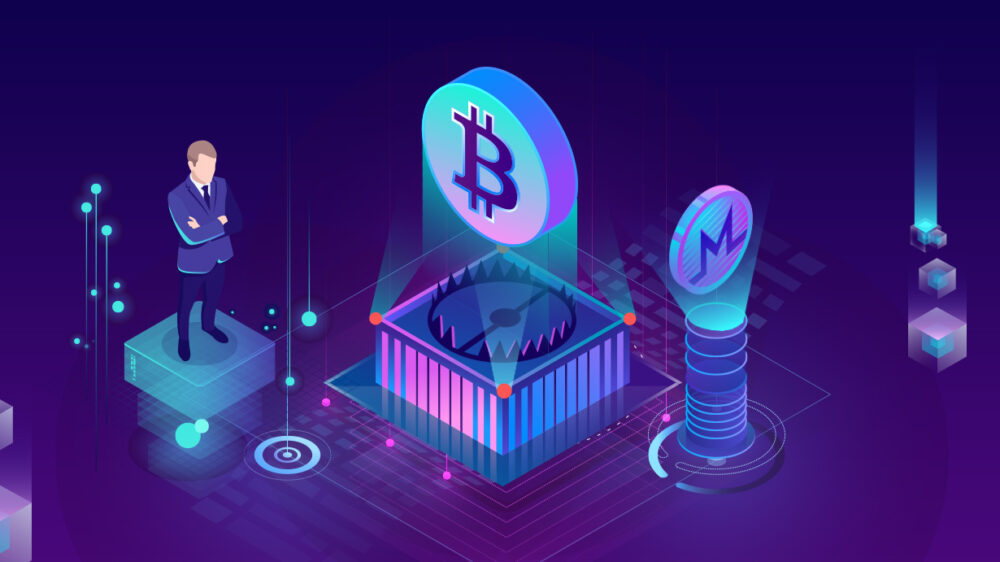 Another neat platform for both experienced traders and beginners, and you can buy cryptocurrency on Binaryx using your credit or debit cards, as well as a wire transfer.
It is a simple and easy platform to use, so you don't need to have a lot of skills to know how to make the right choice. One additional feature that users love is the ability to use crypto coins and convert them to other fiat or digital currencies. Euros and dollars are some of the many fiat currencies you can convert your crypto coins.
At the moment, you can use this platform to trade and buy different coins, including the most popular Bitcoin, Ethereum, Bitcoin Cash, Ripple, and Tether, and if you are looking to trade other altcoins like LINK, ADA and NEO, you should know that they are expected to be available on this platform very soon.
4. Binance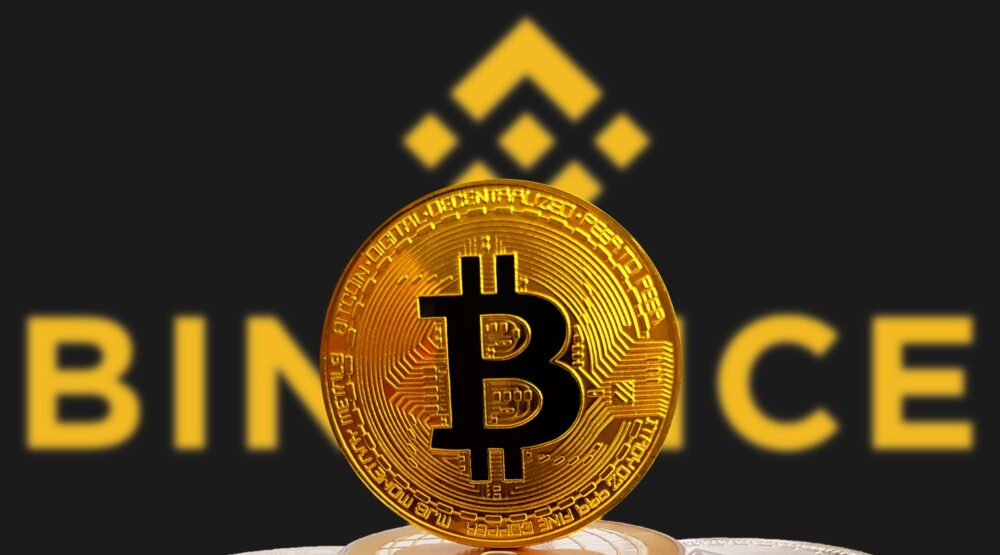 This is the best place if you are looking to make some coin to coin exchange, and the only mean of the deposit is crypto. This is not the best platform for beginners, because you already have to have the currency so you can do the exchange or buy new coins.
The great thing about it is that here you can trade with more than 150 different altcoins, including the most famous ones like Bitcoin, Litecoin, Ethereum, and Ripple. This platform has a lot of different features, so it is going to be easy for you to master all the options and make the best choices.
It offers really low fees for all the trades and withdrawals you may want to make, and you get additional discounts in case you use BNB as your main type of trade.
5. Coinmama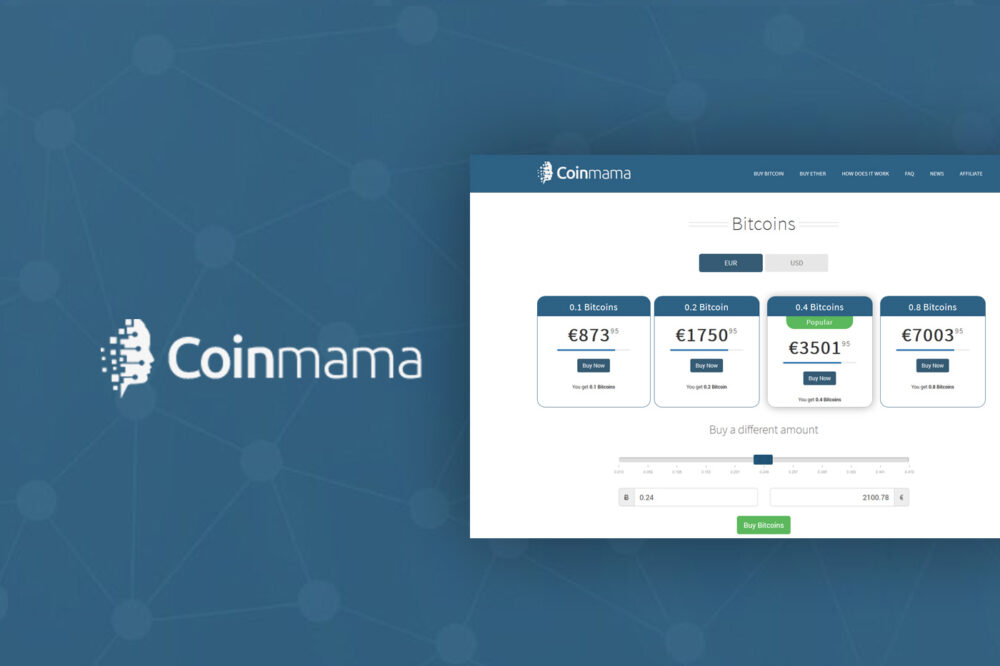 One of the oldest services on the market that you can use to invest in digital coins. It stands strong since 2013 and offers users the possibility to trade without the need to store your coins using third party services. The platform uses a simple design, and you don't need to have a lot of skills to find your way around it.
The flat fees are another reason why people choose this service, and you can use some of the great features to follow your exchanges. You can get your favorite coins with ease; you can track the verification process and you can set high spending limits so you never miss out on a great opportunity.
At the moment, you can use only Euros and the United States Dollar to finish your transactions, but other fiat currencies are expected to be available soon. BTC, ETH, XMR, and XRP are some of the many coins available to do trade with on the platform, and you can use your CC or DC to make the needed transactions with ease.
These are some of the most popular services that users go with when they need to make an exchange or buy new cryptocurrencies. Don't forget to check FTX, LocalBitcoins, and Bitfinex as well, and if you are not sure what the next move should be, you can always consult with an experienced trader and follow their lead. One thing that you should always remember is that the additional features these platforms offer are your friends. They are there for a reason, so you should not forget about them or discard them. Always spend some time researching and learning more about the currency and the platform, and make a well-rounded decision if you want to make profits fast and with ease.
Conclusion
In conclusion, when selecting an exchange to buy cryptocurrency in 2023, it is important to take into consideration factors such as fees, security measures, and customer service. By taking the time to research the various exchanges available and read through cryptocurrency exchange reviews, you can make sure that you are selecting a reliable and trustworthy platform on which to purchase your desired coins or tokens. With so many options out there to choose from, finding the right exchange for your needs should be easy!