The world has changed quite a bit over the last few years. And trends that started in the pandemic look set to stay for the foreseeable future; remote working, economic uncertainty and supply chain shortages.
If you're among the hordes of business owners worrying about what the future will bring, take heart in the fact that every crisis has a solution. And when you think creatively, a business not only navigates tough times, it can thrive.
In this article, we're going to take a look at three trends that I expect to develop in the post-pandemic world. These insights will help to get your creative juices flowing and find the solutions that enable your business to service AND thrive.
1. Embrace Hybrid Working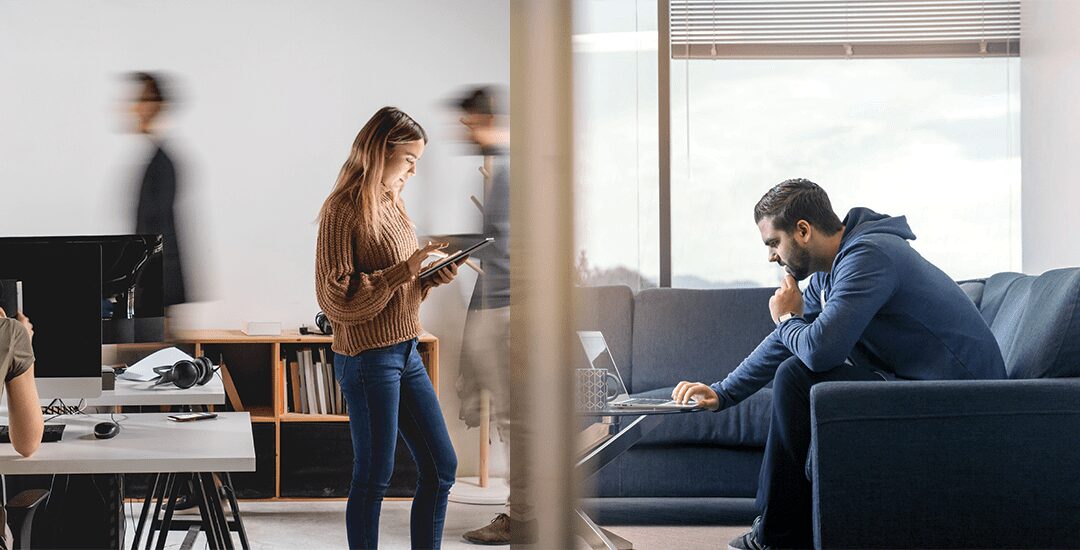 Staring into the face of "stagflation" and rising operational costs, many business owners need to find effective ways of trimming costs that can be put into other areas of the business.
A large overhead that you may no longer need is renting office space. By embracing hybrid working you can either downsize to a less costly office or shave costs to a minimum by taking advantage of co-working spaces.
Installing a hybrid model is a solution for business owners that are reluctant to go all out on a distributed workforce.
You may need need to invest in an IT infrastructure that facilitates hybrid working. Examples are cloud technologies and productivity software that enables your staff to collaborate from remote locations, but the money you save by relinquishing the office rental will free up cash flow.
2. Create a Contingency Plan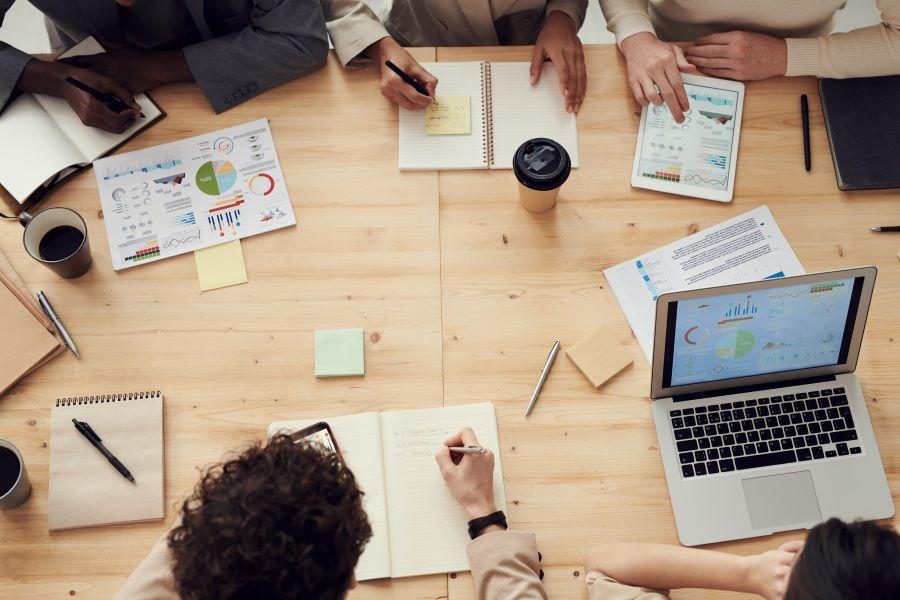 Freeing up cash flow could be required for businesses that rely on supplies that originate from overseas. We are already feeling the pinch of supply chain shortages. And bottlenecks are expected to throttle businesses in 2023.
To survive, businesses may have to look into diversifying products and services or sourcing supplies from locally where it is readily available. Although sourcing locally may mean spending more, cutting costs in other areas enables you to put an effective contingency plan in place. For more help in this field, hiring Interim CIO could be a great choice. This will not break the bank but you will still be getting help from a seasoned professional.
One solution may be to replace an existing product that is underperforming with a superior product. Adding services is generally a low-cost option which requires little capital and minimal risk.
Expanding into broader market opportunities also gives you the opportunity to fill the gap that is not being catered for. For B2B companies that could mean helping small businesses to navigate 2023 as well.
3. Employing Contractors to Fill Talent Gap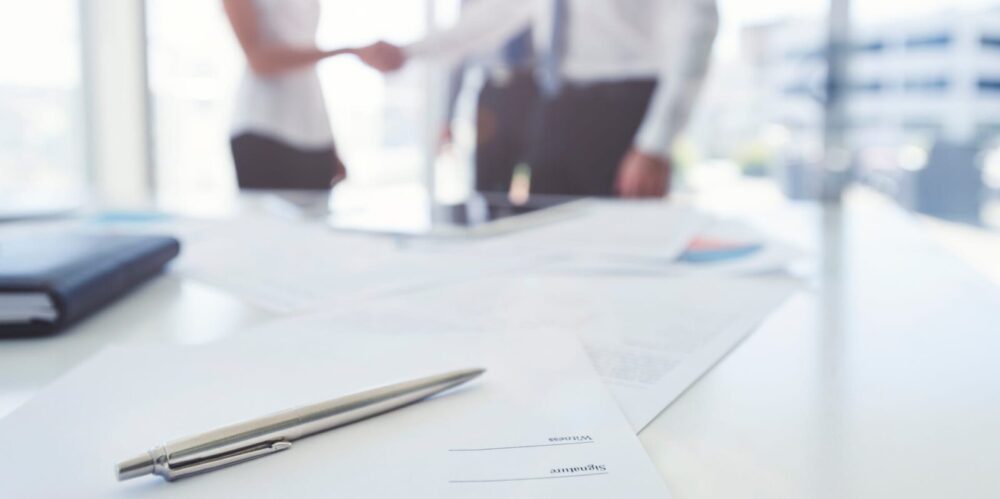 With economists predicting a recession in 2023, business owners will be wary about adding more burden to the payroll. But with a growing shortage of talent across multiple industries, outsourcing to contractors will be the number one solution for 2023.
Disruptive technologies have, arguably, played a role in the economic decline. Technology is moving quicker than most businesses can keep up with and SMEs are crashing at a rapid rate. But we're also seeing a rise in thriving SMEs and freelancers that have embraced new technologies.
One of the issues the rapid growth of technology is causing is a talent shortage. Kids are not taught code in the classroom which would be useful – but they're still doing algebra will practically nobody uses in the real world, ever.