It is, unfortunately, one of the most common reasons why the police are called, and if you are suffering from domestic abuse, it can be life-altering.
It can cause you to suffer from bouts of paranoia, sleeplessness, and agitation, and can even cause you to be diagnosed with severe mental health disorders such as depression, anxiety, and complex PTSD. Not only that, but if you have children who are living in your home and witnessing these events, it is likely that this will have a negative impact on their development too.
If you have managed to get out of this situation and are now considering ways to get compensation or legal redress for it, read on. This guide will talk you through the steps on how you can get the compensation that you may deserve for being a victim of domestic abuse.
Get Legal Advice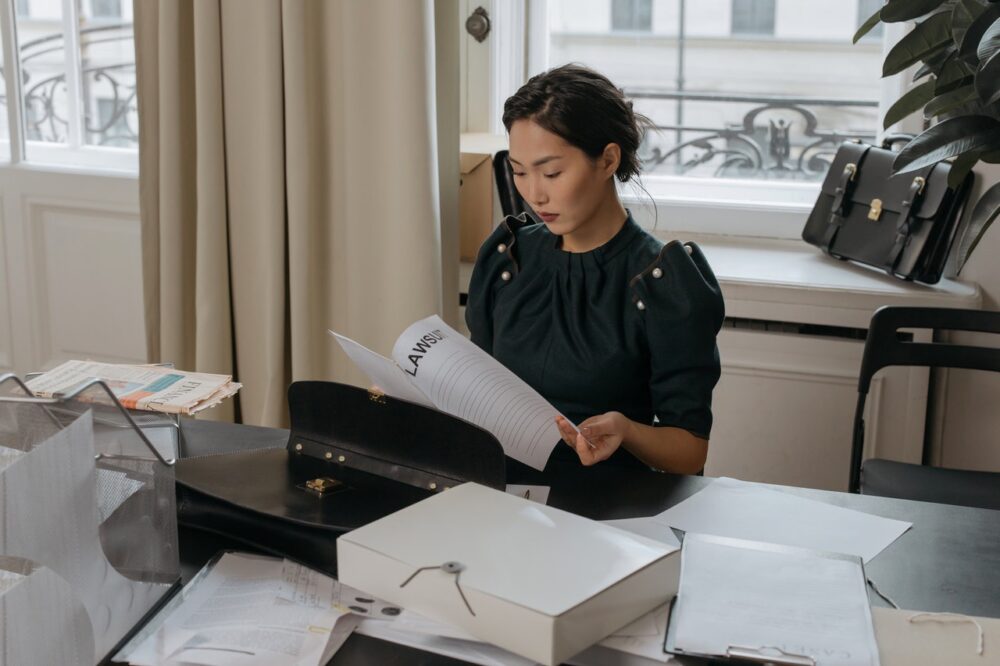 The first step is to get legal advice. If you are living in a protected shelter, the people who are there will likely be able to point you in the direction of domestic abuse lawyers who can help you. Please note that this will involve interviews with these lawyers, and they may ask potentially upsetting questions. Luckily, lawyers who are trained in handling domestic abuse cases are exceedingly compassionate and will be able to give you the space you need to talk about what has happened. But they will be an essential part of building your case, so be as honest as you can.
Gather Evidence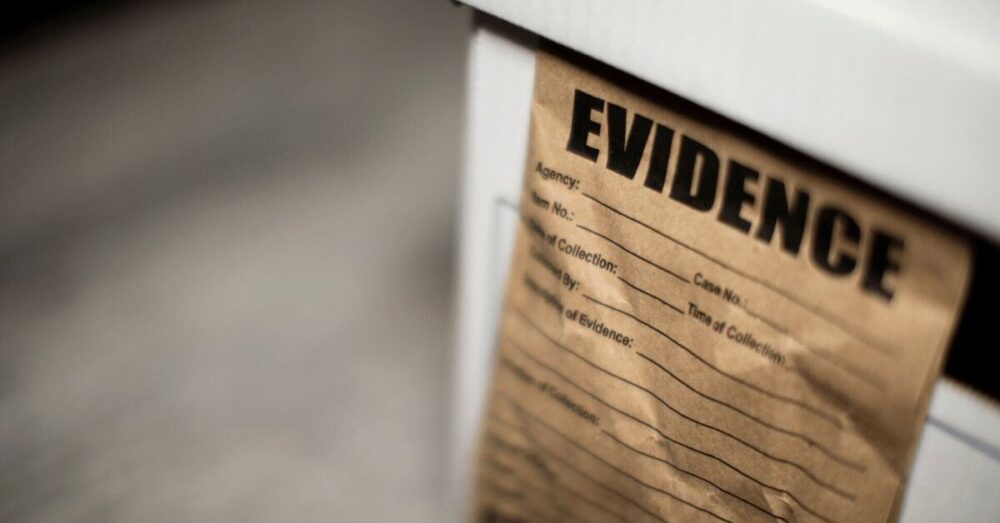 Next on the list is to gather as much evidence as you can. Even if this is a diary wherein you had written the dates and times when the abuse occurred, this can be beneficial. If you were able to call the police when the domestic abuse incidents took place, this would also bode well in your favor, as it will be on record.
As horrible as it may sound, if you had to go to the hospital or the doctors to seek help following a domestic abuse incident, you should aim to gather this evidence as well and present it to your lawyer.
Record (if applicable)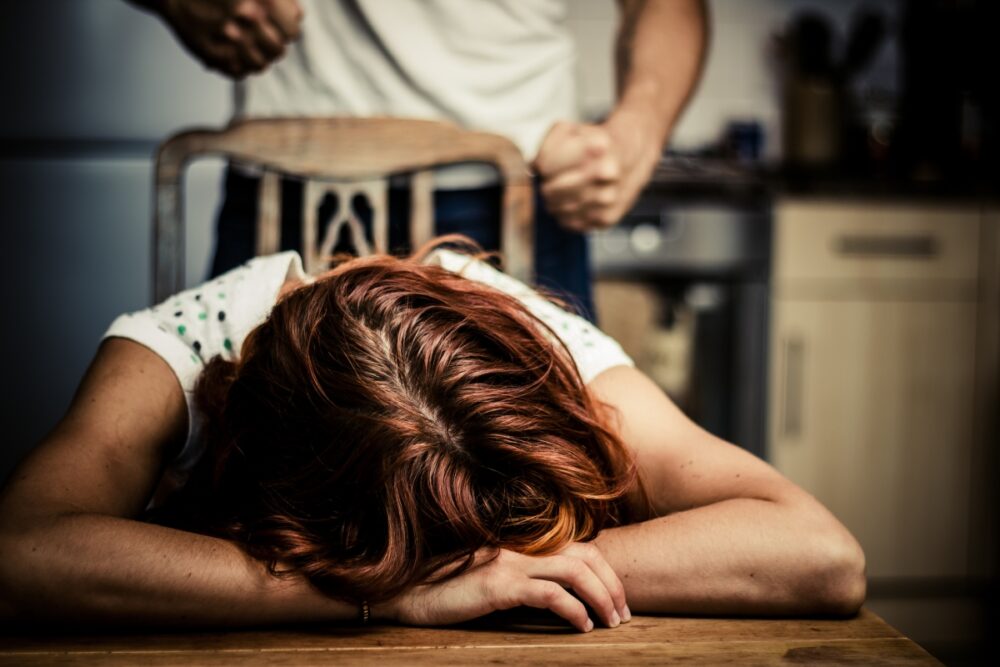 If you are in the unfortunate event where you are still living in the same home as the abuser or have contact with them due to children, you may need to go on recording incidents that occur. Try to ensure at this stage that you always report them to the police if you haven't been already, as this will work in your favour further down the line.
Talk To Eyewitnesses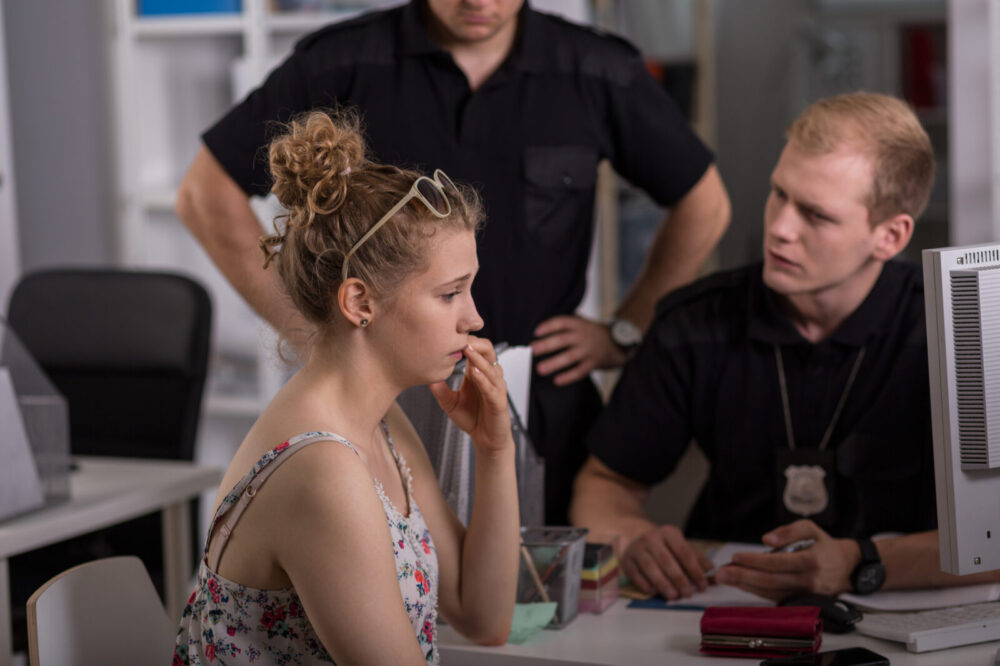 As much as people don't want to think about it, domestic abuse is rarely solely domestic. You will usually have neighbours or eyewitnesses around you, which can include those living in the houses next to you, your friends and family, or even your children. At this stage, you will want to talk to them about the potential of them giving evidence in your favour. Please note that some people may not want to get involved in such matters, and this is their legal right. If you have children who have witnessed the abuse, you will need to speak to your lawyer about how best to get their eyewitness testimony on record if they are under the age of 18.