If any one of the partners wants a divorce and the other partner refuses it, the end result will still be the same. The only problem that can arise if one partner is not ready for the divorce is that the process will be complicated and can be more difficult.
When can a person opt for divorce?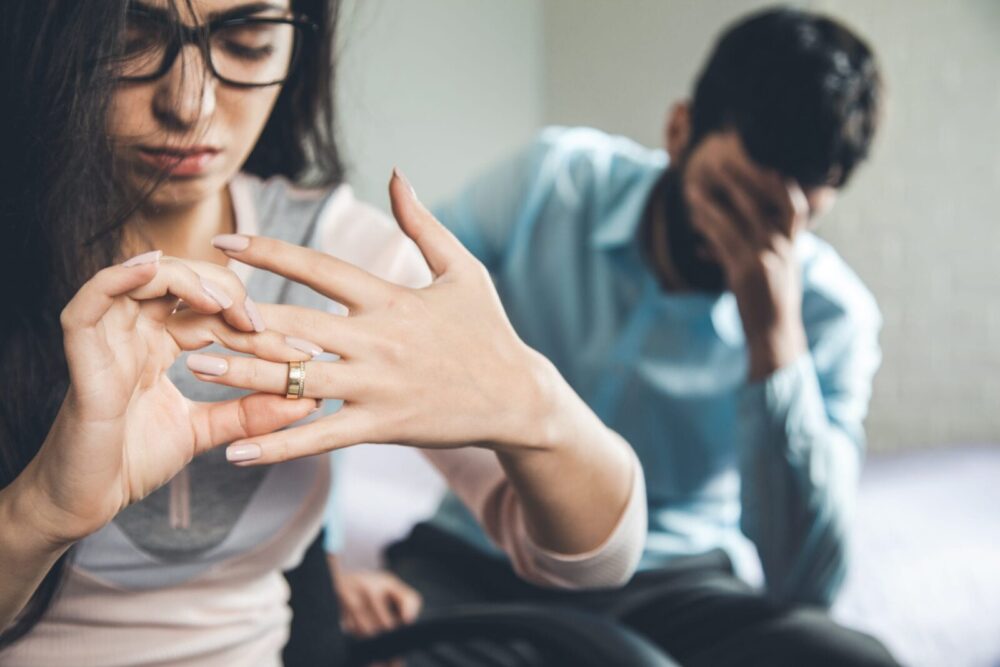 In the UK, you can go for a divorce if the following given points are true:
You are married for more than a year with your spouse
Your marriage has been legally registered and recognized in the UK
Either yours or your spouse's permanent home address is Uk
Your relationship is broken down to the point where it cannot be fixed
You need to prove that there is a valid reason for you wanting a divorce, and prove that there is absolutely no chance that your marriage can be saved, and you need to give any one of the below-given reasons to back up your claim:
The behavior of your spouse was unreasonable, which includes verbal abuse, physical violence, and addiction to drugs.
Your spouse had a physical relationship after your marriage with any other person of the opposite sex (adultery). This cannot be used as a reason for divorce if, after you found out about it, you have been living as a couple for six months or more
Your partner has deserted you for more than two years
You are separated from your partner for over two years, and both agree with the divorce
You are separated from your partner for five years or more, even if the other partner doesn't agree with the divorce
You have to write down the reason in your divorce application. After sending the divorce application, wait for it to be checked, and if everything is legal and correct, you will receive
A notice acknowledging that your application has been approved and sent
A copy of the application that is stamped by the UK divorce center
A unique case number
What can be done if your partner is refusing the divorce largely depends on individual cases and circumstances of a couple and individually. For example, if you are staying separated from your partner for over 5 years, you can get a divorce even if your spouse disagrees.
Still, you need to prove that you have been living separated for over five years, and for that, both the partners need to be present in the divorce process, and you also need to prove that the other partner has received the divorce papers.
For expert advice and help, you can reach Kabir Family Law, which specializes in family law cases. They can advise you on many problems, including the problem of getting a divorce if your spouse is not willing for it.
What Can be done if your spouse is refusing to get a divorce?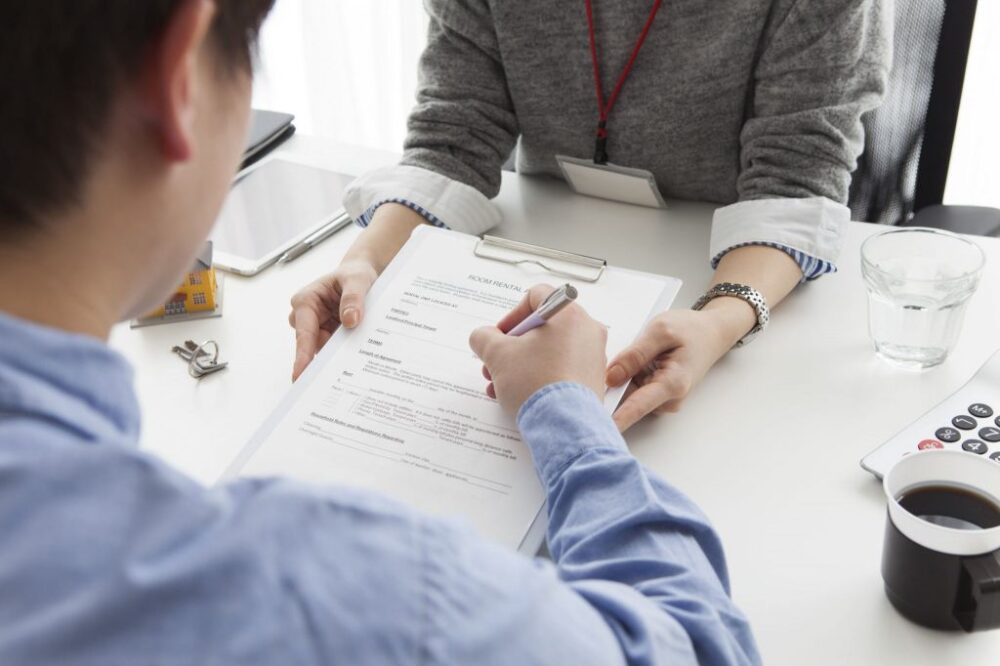 It is very important to know all the legal ways by which you can proceed if your spouse is not refusing to cooperate with the divorce.
Your partner will also receive a copy of the divorce application and a form for 'acknowledgment of service', which needs to be given a response. This form contains few questions to get the approval and requires answers such as if your spouse agrees with the divorce, if there is any intention to stop or prevent the divorce from happening, and if there is any objection to paying any cost or related financial claims that have been made by the other partner. Both will get 8 days to respond back.
If your spouse refuses the divorce by responding back stating that they intend to prevent the divorce, the court will send them a form 'answer to divorce' which requires them to state the reason behind them not wanting the divorce. This requires it to be sent back within 28 days.
If your partner has not submitted the 'answer to divorce' form within 28 days, you can go ahead and give an application for a decree nisi. Decree nisi is a document that states that there is no reason for not getting a divorce, as seen by the court. This requires it to be discussed in court by you if your partner has not submitted the forms in time.
If your partner refuses to even respond to the acknowledgement of service form, this can be considered as a way of them refusing the divorce. This can end up giving you stress and also cost you a lot of money and time.
There are few steps to make the process of divorce going even if one of the partner is refusing to get a divorce
1.    You need to apply for deemed service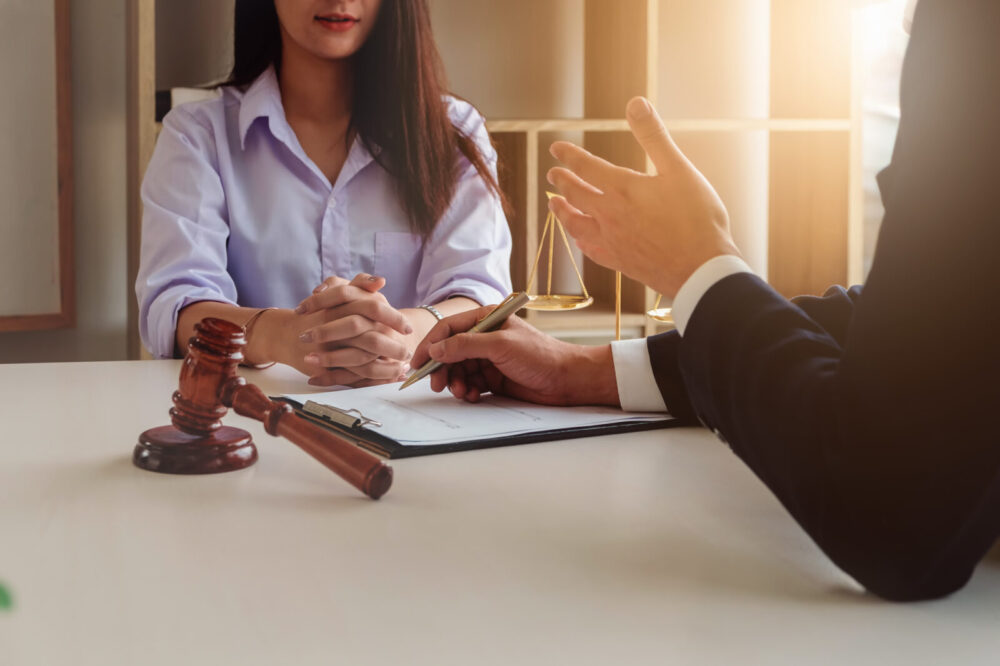 This is one way to get a divorce in the UK. You can apply for deemed service if your partner refuses to cooperate and refuses to respond and return the acknowledgement of service form. You will be required to ask for permission to proceed with the divorce without the completed form.
You would require evidence that your spouse has received the form and still nor submitted it for getting this deemed service . The evidence can be a text message or a recording of the call. The ultimate decision will be taken by the judge.
2.    Instruct a Process Server
If the first solution is not helping you for any reason, such as you don't have any evidence from your partner, that he or she has received the divorce paper, or the judge has rejected your application for the deemed service. The second solution is to get a process server. A process server serves the divorce paper physically at your spouse's home, work, or any other known address. Once the delivery is done, you will receive a certificate that can be presented in front of the court as evidence and apply for decree nisi.
3.     Apply for alternative service
If none of the above two solutions works for you, you can apply for an alternative service.
4.    You can Apply for a Dispense Service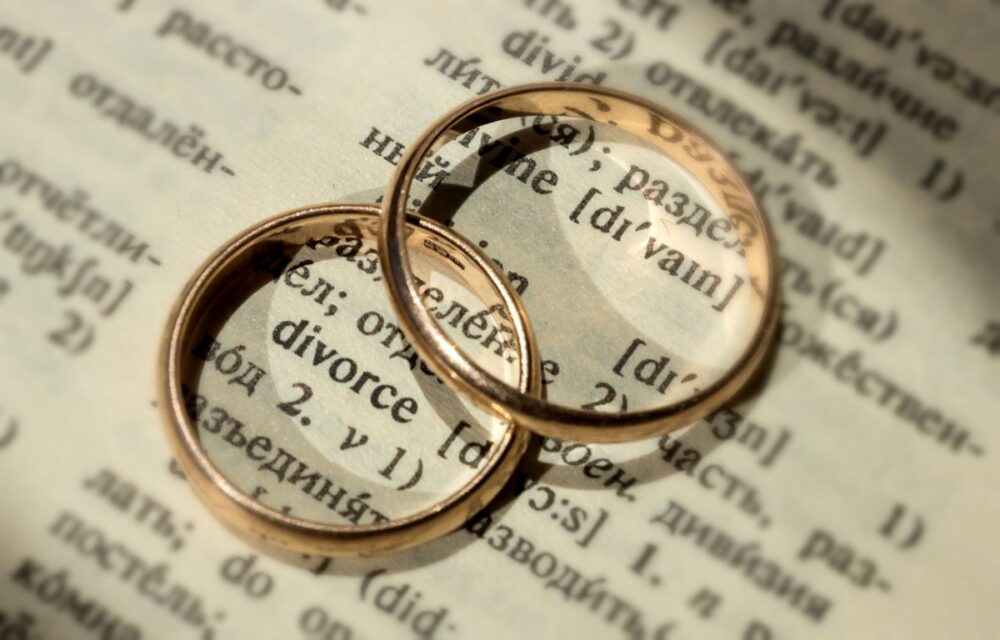 The dispense service can be treated as the last resort for getting a divorce in the UK if your partner is refusing to get a divorce. The term for applying this is if you have already tried the above three options.
Dispensing services mean that you can proceed with all the divorce formalities without any acknowledgment from your spouse. This will only be considered on the grounds that your reason for divorce is genuine.
Conclusion
Yes, it is possible to demand or get a divorce without getting the signature of your partner, but there are certain circumstances to be followed. For example, if your partner has some mental issues to do it all himself/herself, a friend or a family member can help on their behalf. The person is known as a 'litigation friend', and their signature will be required on all the above documents that were sent by your partner.
The only situation when your partner signature won't be necessary while a divorce is if one of the above mentioned four processes are Carried out
Under these deemed services, for example, a text, an email receipt is considered to be equally equivalent to a signature. If your partner is going along with your decision of the divorce process UK, their signature is required for the divorce to get finalized.