Relocating a loved one in a senior home can be a difficult process, and it usually comes with fear and guilt. However, this decision can be the best one you've ever made since these facilities offer constant professional aid, support, and a range of activities that will keep your parents or grandparents happy and entertained. In this article, we are going to talk about some of the things that you should consider before choosing a retirement home. Continue reading if you want to learn how to pick the right place with ease, and how to avoid the most common mistakes.
1. Location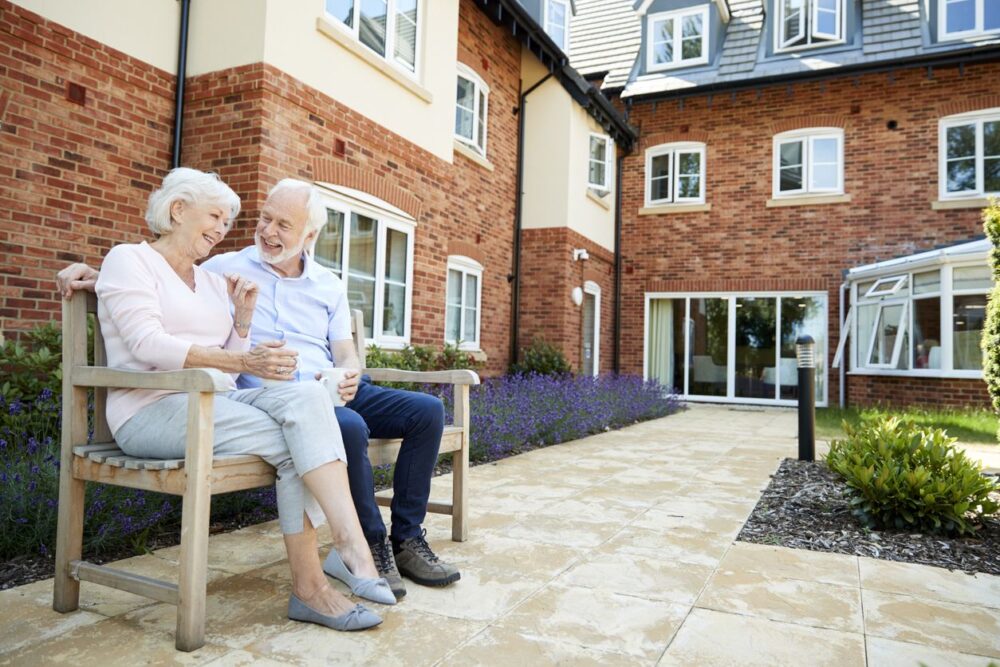 When choosing the best place for your loved ones, you need to consider the location. It is said that most families try to find something in close proximity to their home so that they can visit their parents or grandparents when they want. Know that by doing this, you will be saving a lot of money on transportation, and you will be able to get there with ease when needed.
Remember that sometimes it is much better to choose a more expensive place that is in your area than think that you are saving a lot of money by sending your loved ones hundreds of miles away from you. So, start by listing all the places that would be a great fit depending on the area they are located in, and then continue checking the other things on this list.
2. Price
The next thing you need to think about is the price and ways of acquiring that money. Some people choose to look for a place that will be with the cost of the monthly retirement money that their loved ones get, while others are willing to add to that sum. Know that when it comes to the best places, you will only need to pay for the monthly fee, and everything else will be provided.
Don't forget to look for hidden costs, and when you have your first meeting with the representative, talk to them about what things are included with the payment. If you need to pay more for additional activities, healthcare, or even meals. These things will affect the price, so think about your overall budget and which of the places within your area will be a good fit, depending on the money you are willing to invest. If you're struggling to pay for a retirement home, you can sell your life insurance policy through sites like harborlifesettlements.com to gain access to cash.
3. Type of care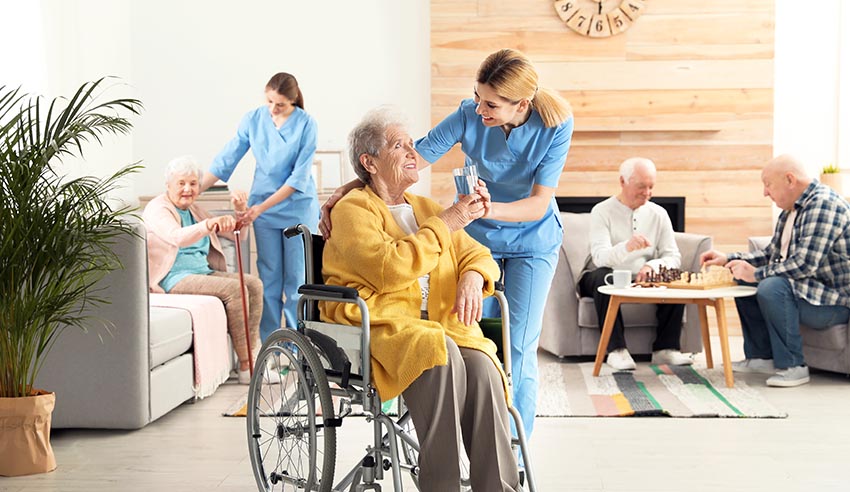 As you already know, not every person requires the same care, and some seniors may be able to walk and function without any additional help, while others may need someone to be with them all the time. Depending on the needs your loved one has, you need to consider homes that will provide that type of care. You need to know if they are going to get the same treatment as all the other residents, and if there are activities, they will be included in, no matter their age, abilities, or disabilities.
According to Sienna Living, you should be looking for a retirement home that will provide all the needed services, care, and support that the residents need, no matter their current age or condition. But some seniors who are in a good health condition prefer to stay and live at their homes, in this case it is important it is important to teach them the ways they can save on home expenses and avoid common home scams aimed at seniors.
4. Recommendations
At the end of the day, a retirement home may have an amazing marketing campaign, and it may look picture-perfect, but you cannot just believe well-composed words and advertisements. It is said that you should always take a tour before choosing the right place and if possible, you should talk to some of the residents. If they are open for conversation, you can ask them about their experience in the home and what they would like to be addressed.
Note that you should also check recommendations and reviews and talk to people who have gone through the same journey as you. Become a part of the community and see what more experienced people have to say about these places.
5. Activities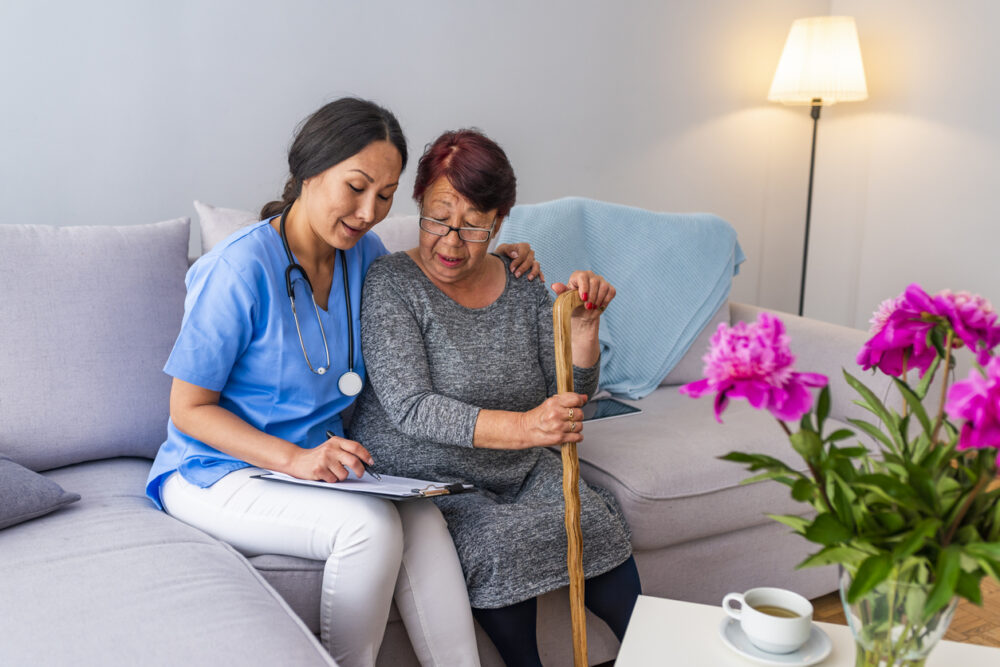 When choosing the right place for your loved ones, you probably want them to have a great experience, to be engaged, and to stay active during their stay. Some places will offer special types of exercise, pools, and even events with pets. Know that there are so many different things that can be done to keep the residents happy and content, and not every place will offer the same activities.
Check their programs and their plans to see what they are offering and if their program is something that your loved one would be interested in. Note that this could involve simple things like movie nights, walks, and even art classes or gardening.
6. Meals
The last thing we are going to talk about may not seem like the most important thing, but at the end of the day, we need three meals per day, and we need to be well-nourished if we want to have a good life.
Many people tend to forget about this part when choosing a retirement home, but you need to know that your loved ones will not stay here for a few days, chances are, they are going to be there for a long time. So, you need to know what type of food they will be getting, if it is home-cooked meals, and if there are special programs depending on dietary restrictions. Not every senior can eat the same meals, so you need to talk to the representatives and see what they offer, how they plan the meal schedule, and what happens if there are dietary restrictions or special demands.
At the end of the day, how you feel about the place is all that matters. No matter what you choose to go with, you should get a tour of the place before agreeing or choosing to move your loved one there. Sometimes images can be deceiving, and you should always check the retirement home before making your final choice. Know that in today's world, these facilities are a lot better and safer than they were before, and by choosing to relocate your parents or grandparents there, you will be making the best decision for you and them.