So, let's get one thing straight from the start. You don't have to be a rocket scientist to figure out that online casinos and traditional casinos are different. However, since the Covid-19 pandemic started, people were forced to change their gambling habits and now the online casino sounds like a more popular choice.
Online casinos were available before the pandemic, but people still preferred traditional gambling.
The situation also forced gambling companies to rethink their marketing strategy and all the games that they offer.
However, we are interested to go further in this subject.
We need answers to questions like what are the benefits of online casinos and are there any differences in terms of winnings.
That's why in today's article, we will go through some of the key differences that you need to know between online gambling and traditional gambling.
1. Less Time Consuming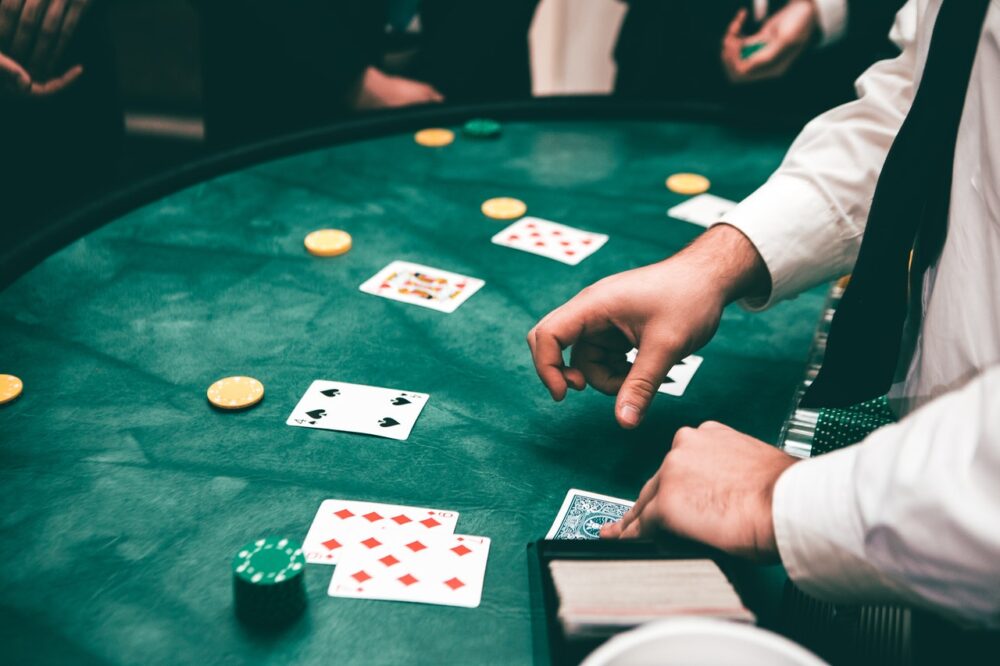 Since we live in dynamic times where many things happen in our life, sometimes it is hard finding the time to go to your local casino. That is where the online gambling option comes in handy.
The biggest benefit of online casinos is that you can play when you want and with absolutely no waiting time. All you have to do is flip your laptop, search for your favorite gambling website, and choose your favorite game to play.
In this day and age, having a virtual casino a few clicks away from your mouse must be enjoyed in moderation. You have to limit your playtime and set strict funds to avoid investing all your money.
Another benefit of online casinos is limited social interaction. In live casinos, you might get frustrated by someone that sits on your favorite spot or think that they are bad luck for you. With online casinos, you only have a digital identity that plays with you and there is very limited social interaction.
2. Speedy Action
One of the biggest frustrations when playing baccarat, blackjack, or casino hold'em in real life is the waiting time. Dealers work hard, but they can only shuffle and deal cards at a particular pace. Such things can really dim down the action bringing down all the excitement.
In online casinos, you'll get a computerized dealer that operates at a faster pace. This means that you can play a round or two of blackjack in no time at all.
When it comes to slot games, online casinos usually have digital machines that operate at the same rate as those in a live casino. However, if you are in a hurry, some online casinos offer a speed spin option which significantly shortens the time between spins.
3. Casual Outfit but No Free Drinks
Some of the most popular physical casinos have a dress code that you need to follow. This might sound great for all people that love all the glamor and fancy outfits, but since online casinos can be played wherever you are, you can stay in your cozy pajamas and still play blackjack.
On the other hand, online casinos have a small drawback. They don't come with a bar that offers free drinks. Traditional casinos include free drinks or buffet vouchers when you play. Their goal is to keep you busy as long as possible, which is why they provide food and water for nothing.
At the same time, you can still make yourself a drink at home and statistically speaking, people that don't consume alcohol while playing casino games have a higher winning rate.
4. Play Whatever You Want
We all know the traditional games like poker or blackjack, but what if you want something unique that you've never tried before. Well, most traditional casinos have a limited selection of games. After all, there is only so much floor space in a casino, and they will put only the most popular games.
This will not be a problem if you go with online gambling. Nowadays, online casinos offer thousands of games with incredibly good graphics and interesting playstyle that will keep you amused for hours.
Additionally, most physical casinos have minimum bet requirements for many tables. On the other hand, many online casinos offer you to play whichever game you want with no minimum bet, as long as you have money in your account.
Some online casinos even offer free games, which is not possible with land-based casinos.
5. Cashout Option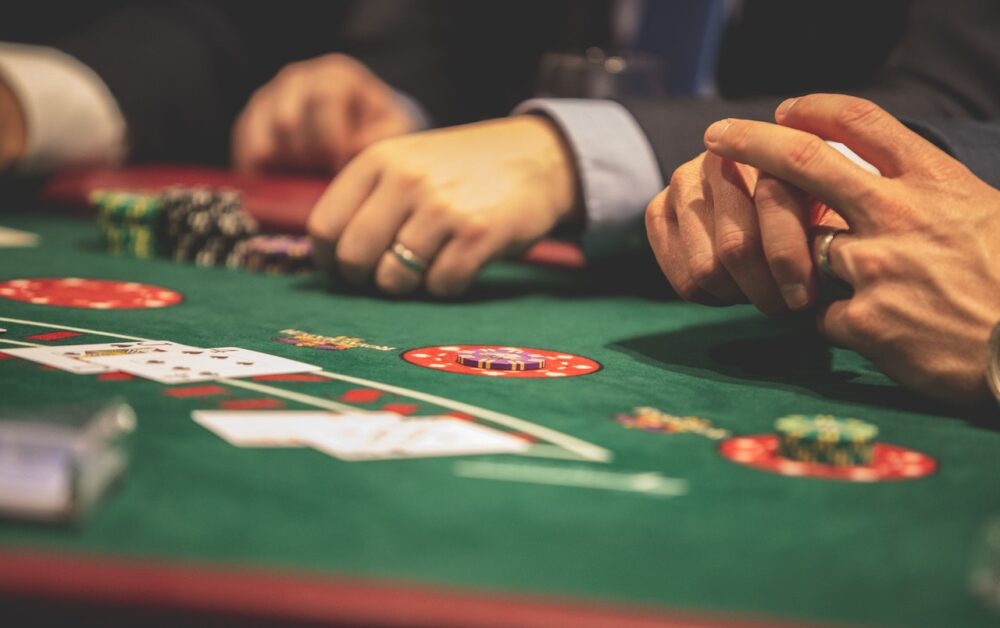 There is no better feeling than handing over your chips at a live casino to cash out. Also, watching your tower of chips when you play blackjack, roulette or baccarat gives motivation and confidence.
The best thing about physical casinos is that you can get up at any given moment and go over to the cage to exchange your chips for real money.
The situation is a bit different from online casinos. Instead of chips, you have digital currencies that don't feel the same as holding chips in your hand. You don't get the same buzz from the chips since it is all about numbers.
Most online casinos claim that they have an instant cashout option, but the truth is you have to wait a little while for your money to land in your bank account. Some casinos might also charge you with transaction fees, which will take a part of your profits for the transaction to your bank account.
Final Words
There is a great difference between these two gambling methods. Each one offers its own advantages and disadvantages. The only way to choose between them is by acknowledging your personal preference.
Yes, online casinos are rising very fast, and they might become the primary gambling method globally. However, we won't say goodbye to traditional casinos for a long time.
After all, it is not the same feeling playing in your living room compared to going to a large casino with many beautiful people, glamour, flashing lights, and free drinks.
It all comes down to what you are interested in. If you are mainly interested in making money, online casinos are great, but if you like the whole experience pack, traditional casinos are still best.
We recommend you BetAmerica Casino, mostly for their incredible bonus. BetAmerica also offers incredible guides for beginners, like this one on how to double down in blackjack. You can read more about it here: https://extra.betamerica.com/casino-news/when-to-double-down-in-blackjack/