There are multiple ways you could help your immediate relative and family apply for a visa. For you to bring your family member into the United States, there are a lot of steps you're going to have to take.
The process could be long and a little complicated for you, but we are here to walk you through the process. We will also provide a variety of ways you could choose from in this article.
The process of you reuniting or living together with your family could be a long process and involves a lot of waiting, but you don't have to fret. We will make sure to help you understand everything you have to consider before applying for family-sponsored visas and such.
The most important thing is to assess your current situation and look for the best way you could apply for a family visa.
The Fiancé Visas
The Fiancé Visa, also known as the K1 visa, is a special visa that fiancés of U.S. citizens could use to enter the United States. Once they enter the United States, they will be able to marry their U.S. citizen fiance and adjust their status to obtain a green card.
To get the K1 visa, your fiancé should file Form I-129f on your behalf. Getting one could be a complicated process. Make sure you follow the steps correctly. If you want to get a grasp about the K1 visa, click here. The site provides a comprehensive overview of the things you should expect when applying.
You should also note that you cannot get a fiance visa for your loved one who is already in the U.S. If this is your case, you continue reading below because we will provide ways that fit your situation.
The K2 Visa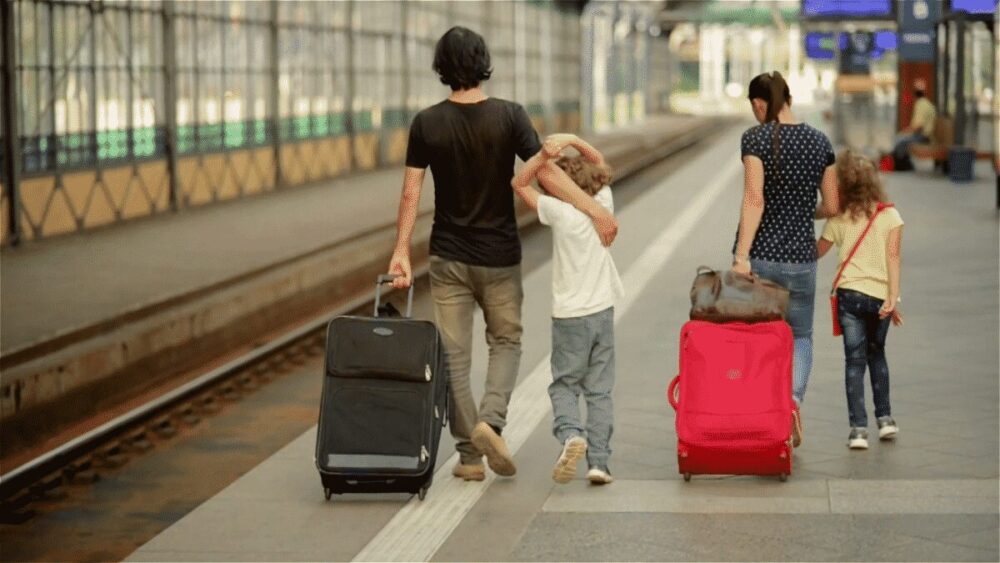 If you and your U.S. citizen fiancé have a child and are planning to live in the U.S., your child needs to enter the U.S. through the K2 visa. This is a separate visa that you should obtain so your child could live with you in the U.S.
The type of visa is a nonimmigrant visa that children of K1 visa holders can use to enter the U.S. Applicants must be under the age of 21 and should be unmarried.
The Marriage Visa
If you married your U.S. citizen partner outside the United States, you don't have to worry. You could still apply for a family visa through the Marriage or the K3 Visa.
The married should be legitimate and not just an attempt to obtain a green card. You could prove your marriage by presenting your marriage certificate. You could also submit photos of the wedding and other events involving the spouses.
It must be noted that the K3 visa is a nonimmigrant visa. With it, your U.S. citizen partner should file two petitions– Form I-130 and Form I-129F.
Obtaining a K3 visa is very time-consuming. The process of obtaining it usually takes about 3-9 months. Make sure you have everything prepared so you won't experience any trouble during the process.
The K4 Visa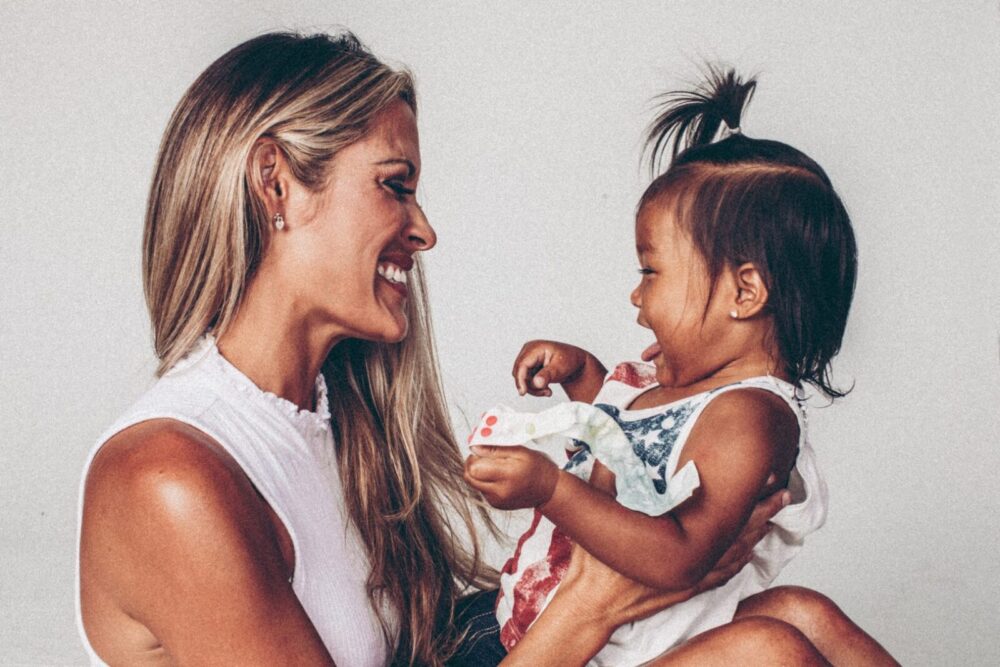 The K4 is the same as the K2 Visa. It is intended for the child of the U.S citizen and its foreign partner. This is a nonimmigrant visa that children of a K3 holder can use to enter the U.S.
The applicant should be the unmarried child of a K3 applicant and should be under 21 years old. With the K4 visa, your child may reside in the U.S. while waiting for the approval of your petition.
 The Family Preference Immigrant Visas
Now, if you want your distant family members to live with you in the U.S., they could apply for this type of visa.
These types of visas are for distant, specific, family relationships with a U.S. citizen and some definite relationships with LPR. Note that they only release a limited number of visas each fiscal year.
These are the FFPI (Family First Preference Immigrant) Visas categories: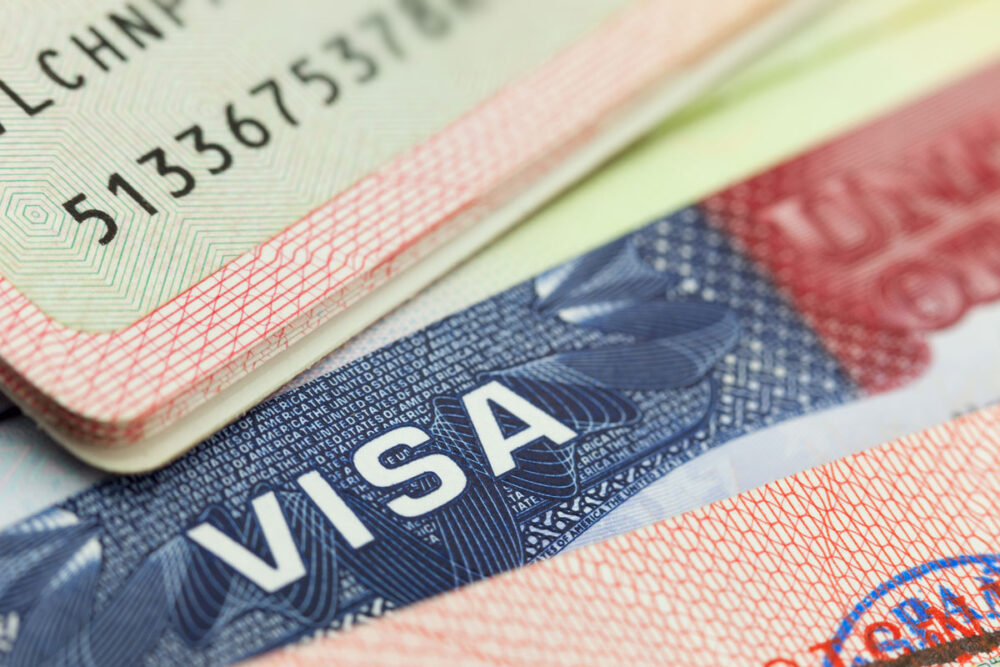 F1: your family members that fall under this category are your unmarried sons and/or daughter, and of course, their minor children.
F2: your spouse, your minor children, and unmarried sons and daughters who are 21 years old or over.
F3: U.S. citizen's married sons and/or daughter, their spouses, their children who are still minors.
F4: the family members who fall under this category are the U.S. citizen's brothers and/or sisters, their spouses, and their minor children.
Reminder: Aunts, Grandparents, cousins, uncles, and in-laws are not allowed to sponsor a relative for immigration.
There are still ways you could apply for a visa to enter the United States. It would be best if you remained patient, especially when you are still in the process of looking for ways. A lot of sites on the internet available for so make sure to read their blogs.
All of your efforts will be rewarded. You have to remain patient and hopeful. Look for visas that best suit your situation. With a little click here and there and a whole lot of reading, you'll be able to identify which are the visas that work for you and what does not.
Make sure you take your time to find out the type of visas available for you. Once you're able to do so, carefully fill up the forms, you're going to receive to avoid complications in the future. If you don't want to waste your time on things that you could've easily avoided, make sure you do that properly.
Living with your loved ones and starting a new family life in the U.S. is a complicated process. You have a lot of research to do, invest money and your time, and follow a lot of steps. But keep in mind that living together with your U.S. citizen partner is not a far-fetched idea.