In previous decades, betting has always been seen as a bit of a taboo. In fact, in several countries, it was illegal to place any kind of bet – even today, in more conservative states, it is still not legal. However, over the past few years, betting has also flourished, as it became more widely accepted and allowed for an exciting pastime. Now a multi-billion-dollar industry, the anti-betting stigma continues to fade. As this happens, there will be plenty of players looking for their very first in. Are you one of them? If so, have a look below for a quick overview of everything you need to know before placing your very first bet.
Before you start considering placing a bet, be sure to learn as much as you can about the sport or game you are betting on, as this will help you make as informed a decision as possible when you go onto placing your bets.
Picking favourites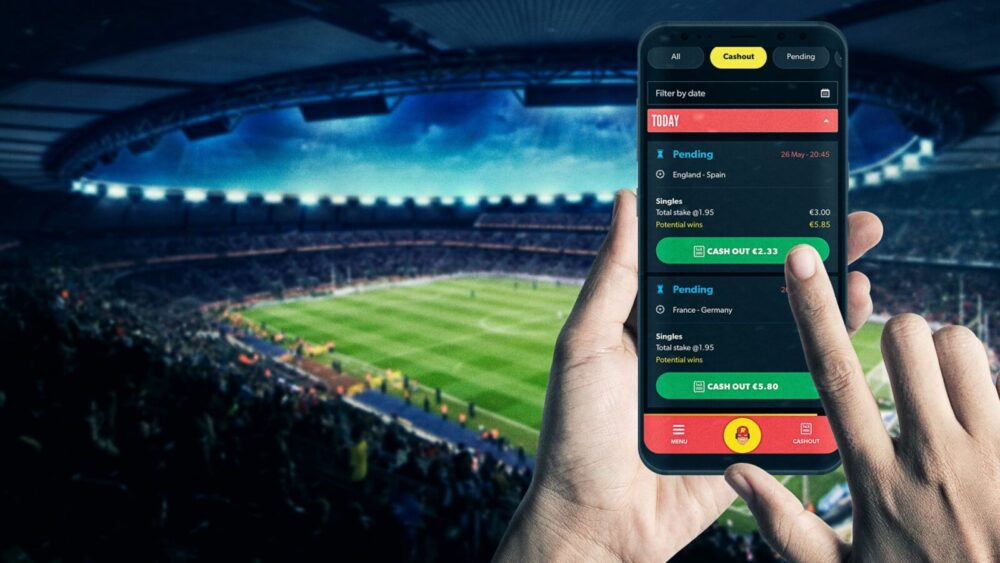 The first thing you should do when betting on something at livebetting.nz, whether it be a sports game or even a horse race, is look at the favourites. When oddsmakers release a betting line, they decide who their favourite to win is, as well as who the underdog is. Do your research and make sure you know who your favourite team or horse is, and which one you believe to be the underdog. The more you know, the better, as you will be able to better understand not just the betting system, which will serve you well for your next bet.
Consider the moneyline
One of the most popular ways to bet on a favourite or an underdog is to look at the moneyline. This kind of bet is based entirely on which team you think will win the game. Favourites are given the "minus" (-) sign. This is because you take on more risk when betting on a favourite, meaning that if they lose, you end up losing more money than if you were to bet on the underdog. The underdogs are given plus (+) symbols. Because they are expected to lose, you take on a lower risk but stand a chance to take home more money if they win.
Totals (over or under)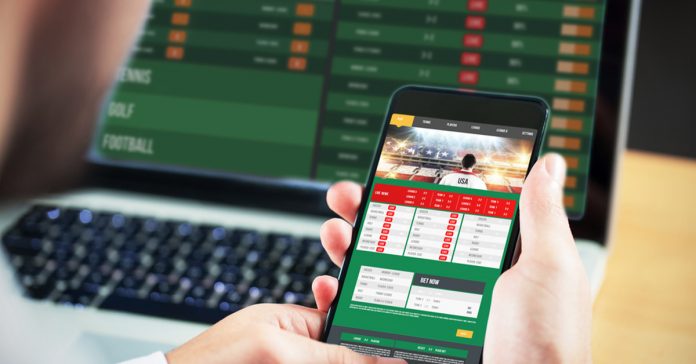 As well as setting a money line for the favourites and the underdogs, oddsmakers also set an estimate of the total number of points or goals scored by both teams combined. This is referred to as the total or the over/under. When placing your bet, you can wager on whether the number of points scored throughout the game will go over or under the total number estimated by the oddsmaker. While there is no accurate science to this, it certainly adds an element of fun to the whole experience.
How to place your bet
Now that betting is legal in so many places all over the world, being able to place a bet is easier now than it has ever been. Either, you can visit an oddsmaker and place your bet in person, or you can do so online. Online betting can be done through a computer, mobile phone or tablet device. Many online betting services now have apps that work much fast than humans ever could, meaning you could have your bets placed within nothing more than a few minutes. The whole process is incredibly easy and convenient and most of all, can be conducted right in the palm of your hand.
How much should you bet?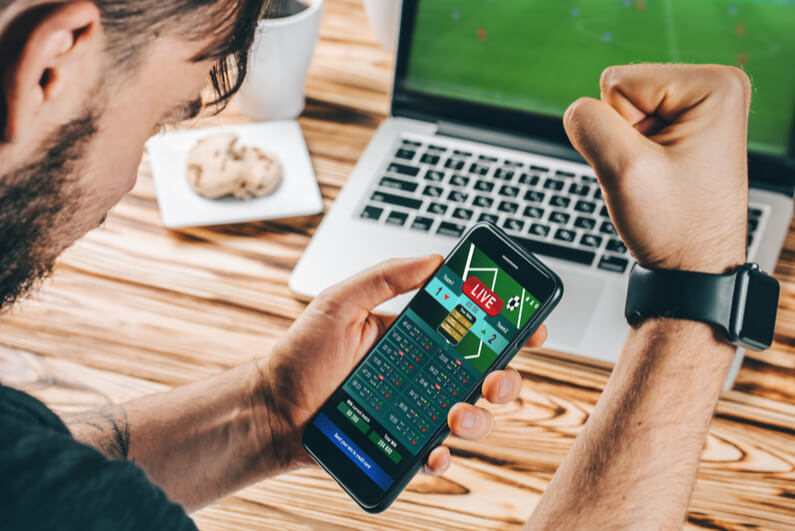 This is a bit of a tricky one, as there is no solid black and white advice to give to rookies making their very first bet. The truth is that only the person making the bet knows how much they can afford to risk on a game. A good rule to follow is to only risk what you know you can afford to lose. This way, if your team loses, you will be able to recover quickly and properly strategize your next bet and figure out what you will place your money on. This could also help you further develop your skills and assist you in betting on other sports and games.
Everything is in real time
Just like stocks on Wall Street, the betting market is fluid and moves in real time. Over the course of the day or even the week, bookmakers adjust the odds depending on what is happening around them or depending on relevant news. For example, if a team's star player is suddenly injured during practice and can no longer compete in the game you are betting on, the odds are likely to be adjusted, and that team may no longer be the favourite to win. Similarly, if the underdog suddenly changes its line-up for the game and has stronger players than previously announced, the odds will also be adjusted accordingly.
While betting is an exciting pastime, there is plenty of thrill in the build-up to the game, the event itself and the thought of potentially winning. In fact, for many people, betting is not necessarily about winning, but more about the fun that comes along with it. These kinds of players are called 'recreational bettors.' The mainly enjoy putting their knowledge of a particular game or sport to the test and seeing how far it gets them or how much money they could make from it. There are, of course, also players who bet with the sole intention of making a long-term profit. Some of them are very successful and are able to make a decent amount of money on the side, despite the fact that not every game is a win.
No matter what your betting style may be, be sure to enjoy the game and have plenty of fun with it when you register here. While you might not win every time, you will certainly learn more about strategy, as well as about which teams and players are most likely to bring you some luck. By understanding the points listed above, you will be able to place your first bet with a little bit of confidence. Good luck and happy betting!